Stephen's



Many Wonderful


Friends

I have been blessed with many wonderful friends. I want them and everyone else to know how important they all are to me. I have the links to my Arizona, Illinois, Massachusetts and Rhode Island friends following.
I have a few friends on this page who do not fit into those states. Just to let you know, the photos are not in any particular order. All my friends are important to me. I still have a few more to add. Links follow the photos.
About the flags above. The top three flags represent my heritage, United States of America, England and Israel. The three state flags represent my home states, Illinois, Arizona and Rhode Island.


Links to the photos of my friends

Stephen Frakes
Create Your Badge
My Salem/Marion County, Illinois Friends
My Illinois Friends not in Salem or Marion County.
Cottonwood and Verde Valley, Arizona Friends.
More Cottonwood and Verde Valley, Arizona Friends.
Even more Cottonwood and Verde Valley, Arizona Friends.
My Sedona, Arizona Friends.
New Years Eve in Arizona - 2003-2004.
My Rhode Island Friends.
My Massachusetts Friends.

Goshen, Indiana Friends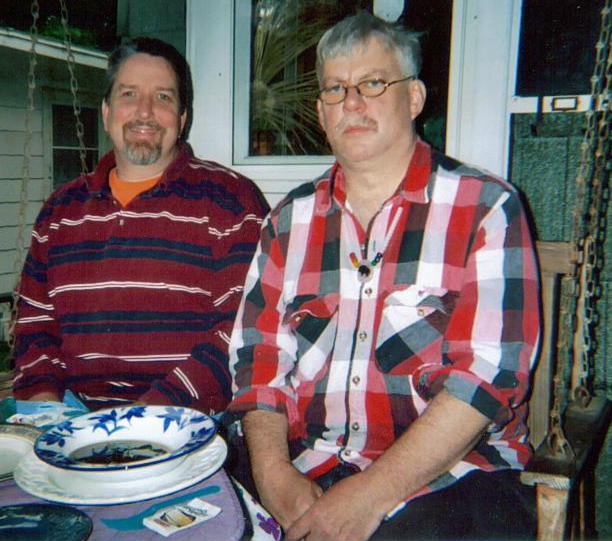 Above, Left to Right: Stephen and John Paul Frybort. Eating lunch on front porch of his house in Goshen, Indiana On Memorial Day Weekend in 2004. And believe me, he is not mean as that frown makes him look in this photo, as you can see in the next photo. (Note: John is not just a friend, he is also a cousin of mine, which I proudly claim, as well as two of his sisters, Barb Boruff and Susan Frybort, not pictured.)
Below, Left to Right: Tim Schreck, Stephen Frakes and John Paul Frybort. On Memorial Day 2004 in New Buffalo, Michigan with Lake Michigan in back.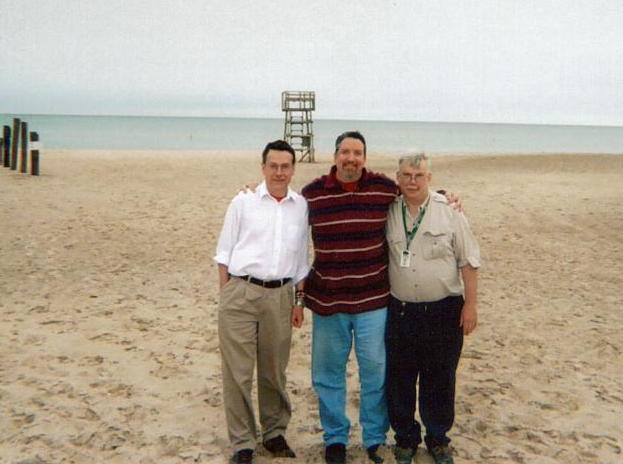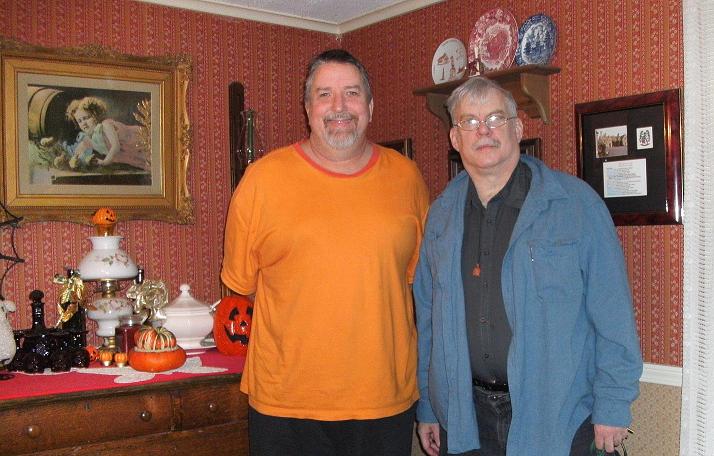 Left to Right: Stephen Frakes, and John Paul Frybort. Taken 28th of October 2009, Lemen-Frakes House, Salem, Marion County, Illinois.




Rossville, Georgia Friend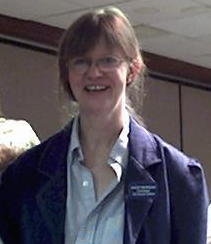 My friend Sadie Morgan of Rossville, Georgia, which is just over the border from Chattanooga, Tennessee. The photo upper left is from Sukkot, October 2003. The photo upper right was taken 18 Mar 2004. The photo below was from Hanukkah in the 1990's.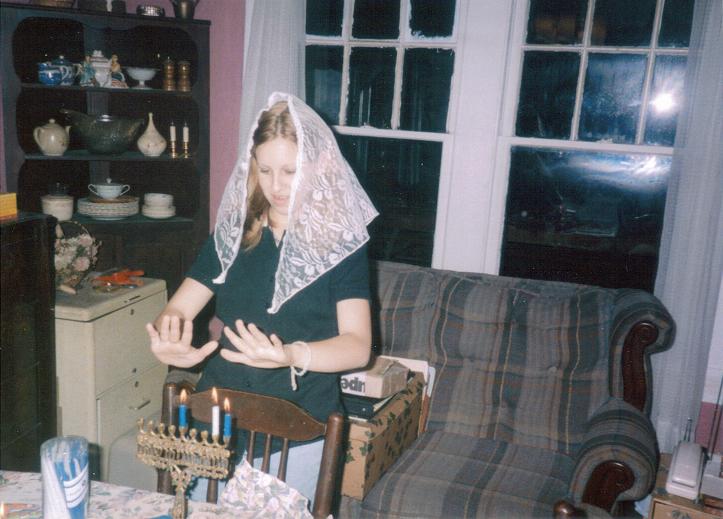 St. Louis, Missouri Friend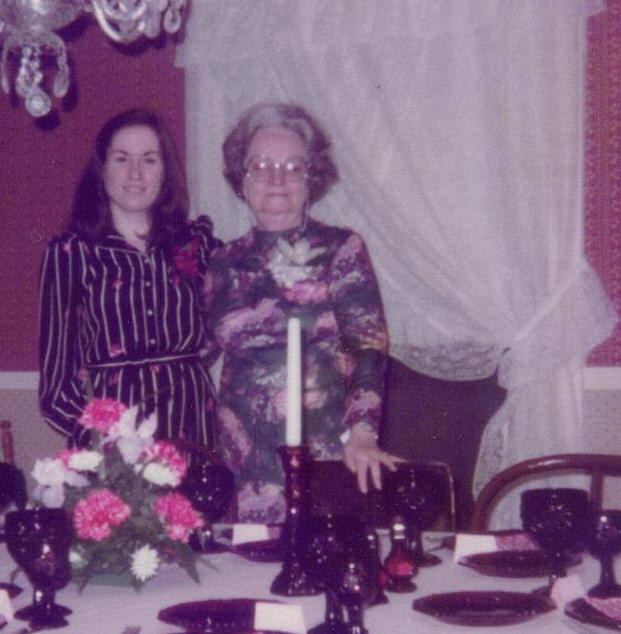 Left to Right: Susan Diane Horst of St. Louis, Missouri and "Grams" Leona (Niermann) Reinhardt of Centralia, Illinois. Susan and I are both descended from the McWhirter Clan of Scotland. Grams was my adopted grandmother. She was a sweetheart. Photo taken in 1983 at my house in Salem, Illinois.





St. Peters, Missouri Friend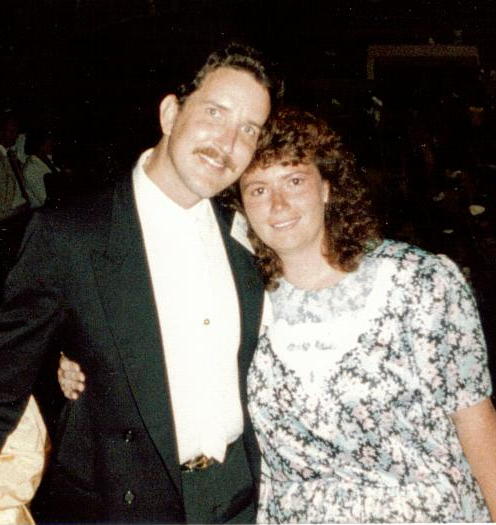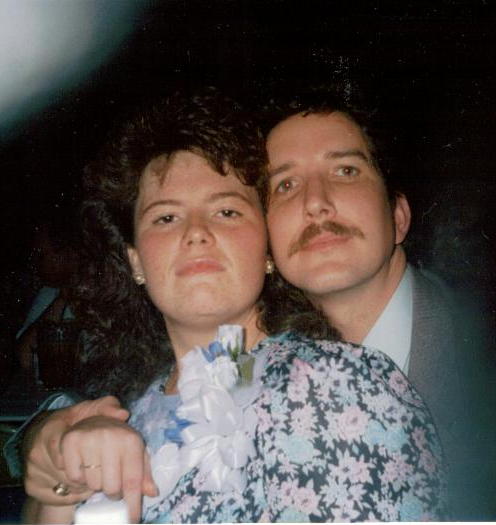 Above Photos: Stephen with friend Sandy Rogers, then of New Baden, Illinois. Photos taken in 1988.
Below Photo: Bill and Sandy (Rogers) Goranites and family of St. Peters, Missouri. Photo taken in 2006.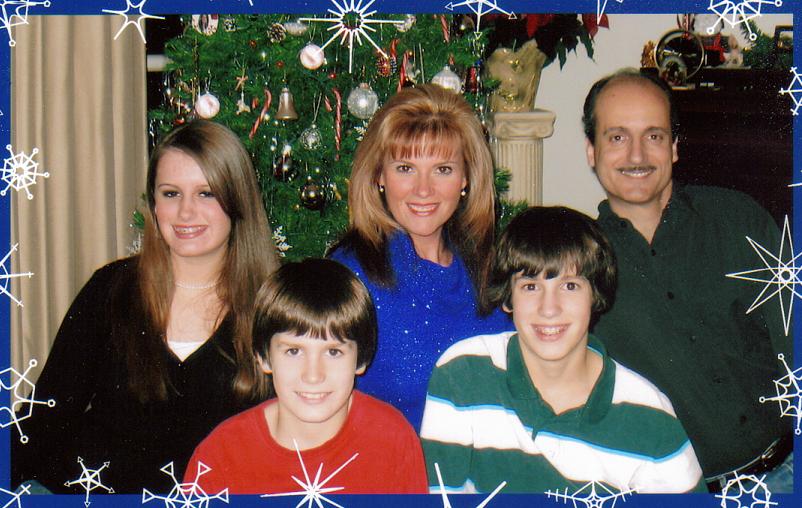 Oklahoma City, Oklahoma Friend



My friend Samuel "Sam" Hayes of Oklahoma City, Oklahoma. Photo below with his puppy dogs. Taken 2006.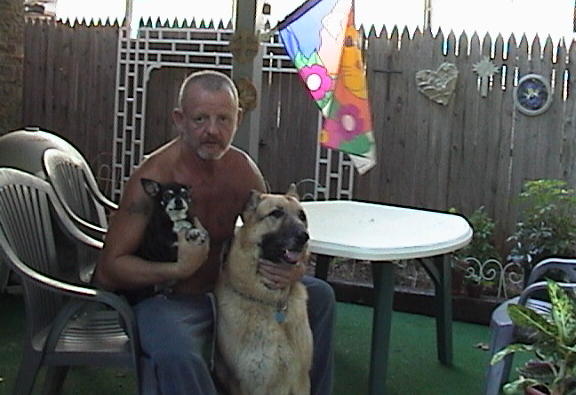 ---
Samuel, aka Terry Neil Tucker, was born 12 Jun 1956 and he died 9 Sep 2009, Oklahoma City.
---


stephenfrakes@yahoo.com
Copyright © 2006-2018 stephenfrakes All Rights Reserved.