Stephen and His Friends
New Year's Eve 2003-2004
Camp Verde, Arizona


Jourdan Dern and Jennifer Morris dancing and then Jen and Jourdan sitting.
Trinity Tarr, Stephen Frakes and Suzi Belle Langton.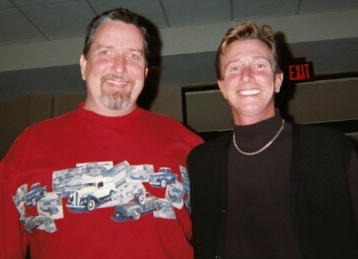 Stephen Frakes and Richard Fournier in left photo. Jeff Doyon and Suzi Belle Langton in right photo.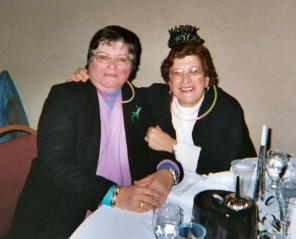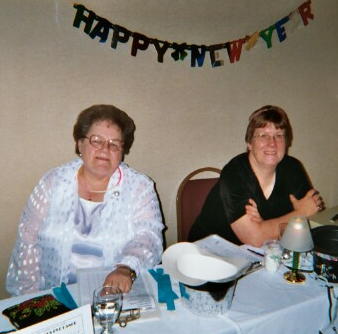 Myrna Goldstein and Evelyn Albu in left photo. Rosemary Suarez and Suzanna Monette in right photo.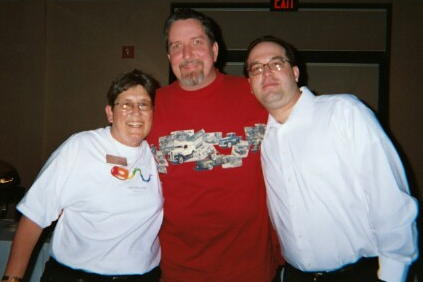 Marti McElroy, Stephen Frakes and Jeff Doyon in photo at right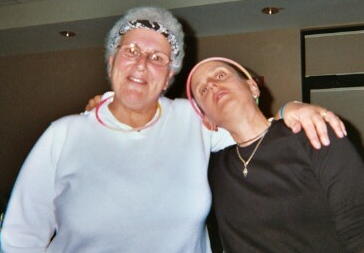 Carol and Michelle in photo at left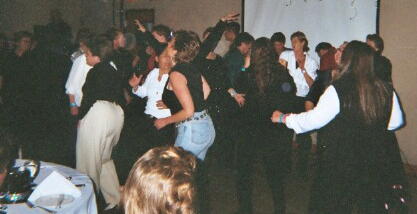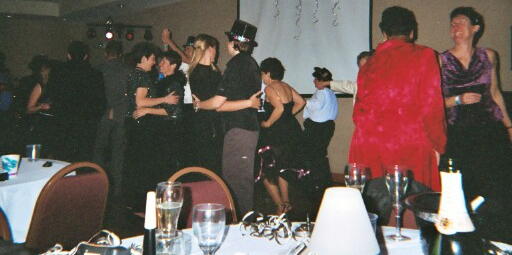 Everyone dancing and having a good time.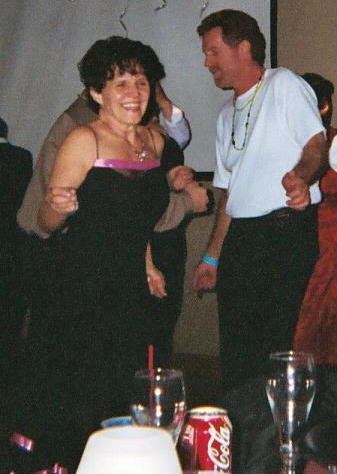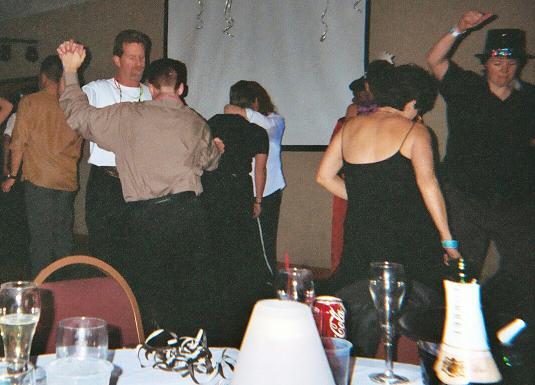 Lyndsey Adams dancing in photo above and in photo at left.


My Home Page for Friends


stephenfrakes@yahoo.com
Copyright © 2006-2018 stephenfrakes All Rights Reserved.